Repairs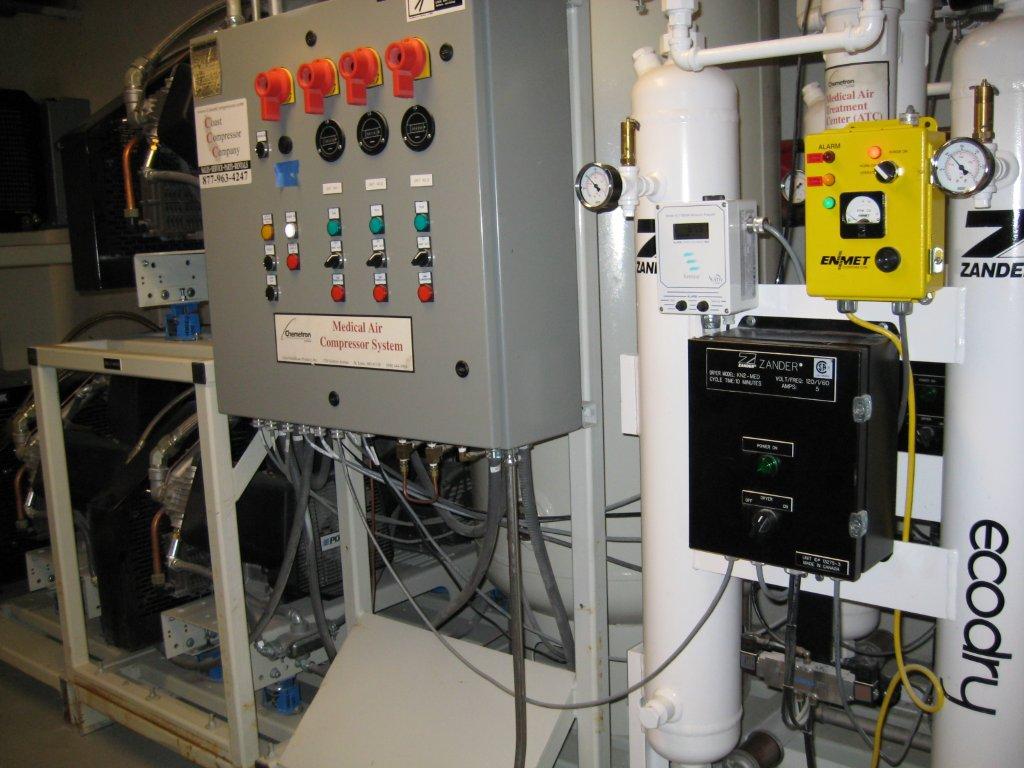 We perform repairs to deficiencies that were stated on your inspection report, even if the deficiencies were reported by another company.  When the repairs are completed, we will provide you with a report of those completed repairs.
Our technicians are qualified to the requirements of ASSE 6030 and ASSE 6040 and therefore meet the requirement of NFPA 99, 2012 (5.1.14.2.2.5) regarding maintenance on medical gas systems.  With our vast experience with numerous types of medical gas outlets, alarms and source equipment, be assured we will be able to assist you.
Please view our reference pictures page for additional pictures and information, click here.